Huaxia Enterprises India Pvt. Ltd.
A - 102, Sector-35, Noida -201301
Powering Your Success in Facility & Human Resource Management
Company Registration
Registration of Companies of all types - Manufacturing, trading, OEM's etc.
Manpower Services
Skilled, Semi-skilled & Un-skilled
Custom clearance & Forwarding
One stop solution for all custom works
Properties
Commercial / Residential Land & Buildings
Restaurant & Guest House
Guest House with all facilities of high class food & stay
Event Management
Organizing Seminars, Meeting & other get-togethers
Huaxia Enterprises India Pvt. Ltd. is a leading professional service provider of facility management Headquartered in NOIDA with following stake holders
We have big list of customer to whom we have established in India by providing Land, Building, Registration & Manpower 
HUAXIA is a joint venture between China and India, having main Stake holders from both the emerging business countries.
Yayue, Moshine, Jaibang, Excellence, Risun, Sunwoda, WisePower, Jason, Horb, Anrik, Irent, AKM, 4Muskman etc……
Training's to new resources, Customer training programs etc…..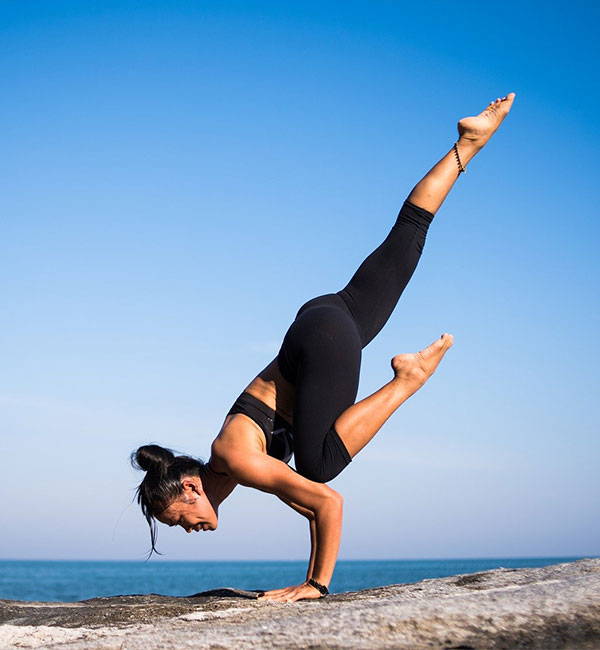 We are an established and popular company with excellent track record for the best customer satisfaction.  We believe in keeping the customers happy and providing them with the product and services at a very competitive price.
We have an excellent staff having vast experience in hospitality Mgmt, who will guide by giving the best ideas and fulfill the requirement by keeping in regularity with the existing market trends.  
What My Clients​​ Say about Me
Best professional company having good competence in company establishments and facility Management.
Resources are well managed and company output is very well achieved by putting targets in line.
Offering a whole range of service with quality, & support to our clients under one umbrella.