We have supported all the customer with additional services which helped them in establishing their company in India without any hassles and within time as per target dates.
Excellence Mobile Tech India Pvt. Ltd. is into SMT and major mobile repairs. We invited them in India and from Land/Buildings to manpower is provided by HUAXIA in very limited time frame. We have provided unskilled to skilled resources to start the production as per there timelines. 
"Amazing Tricks to Keep Customer Happy."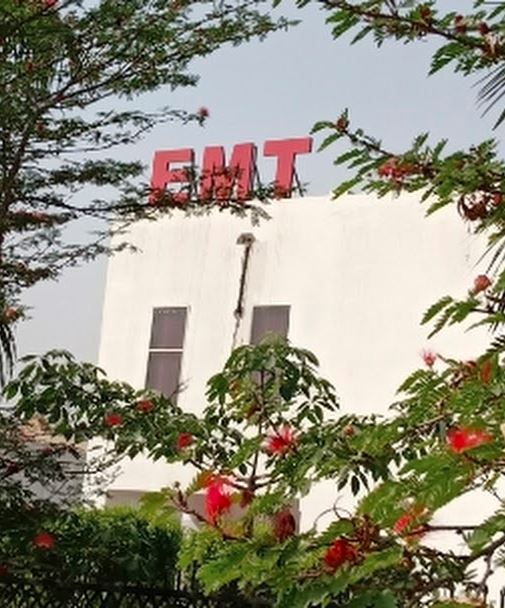 Starting from Land to manpower, everthing is handled by Huaxia. Majority of manpower is from Huaxia with support from experienced field staff.
Moshine Electronics Pvt. Ltd.
Registration, land, manpower  etc. all is handeled by Huaxia and consultation services are provided to Moshine to enhance the production.